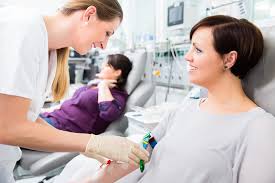 General Primary Care Services
Whether you need help with chronic care management, health maintenance, well-child services, or just an annual wellness exam, you can count on Associates in Primary Care in Rutland to provide only the best comprehensive healthcare to you and your loved ones. Our Nurse Practitioners and staff are committed to bringing you personal, convenient care while valuing the relationships we build with our patients. Caring and compassionate, our practice offers an array of services for everyone. We're here for you!
Associates in Primary Care offers same-day sick visits and urgent care services to Rutland and the surrounding area. While we ask that you please call as early as you can to let us know you're coming in, we understand that your primary care provider knows your situation best and can provide better, more cost-effective medical care compared to an emergency room. We pride ourselves on our ability to treat patients on a walk-in basis and provide the perfect solution when you need non-emergency care quickly.